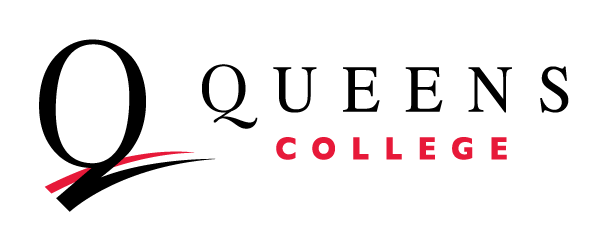 Q
C
Hub Grade Change Request Form
Please use this form to submit a change of grade for current Queens College Undergraduate and Graduate students.
Please
DO NOT
use this form to submit your grade roster at the end of the semester or if you missed the grade roster deadline. All grade rosters will need to be submitted via your CUNYfirst Faculty Center.
Your chair will get notified after you submit a change of grade, and processing can take 5-7 business days after chair approval. Grade changes will get denied if there is any information on the form that is incomplete or does not match the student's record, or if the grade change is outside Queens College/CUNY policy. Please note that processing of grade changes can take up to 10-15 business days or longer during the end of the semester when there is a high volume of requests.
Please visit the QC bulletin for all policies pertaining to Queens College grades and grade change policies.